Help With My Statistics Homework: Why I Cannot Find Anyone To Help?
Nowadays, I see students constantly and actively searching Stats help. And the reason is simple: we are on a transition period in which theory and technology are competing to become the main focus of the way Stats is imparted to undergrad.
In the past (well, we need to clarify that not too long ago referring to the "past" would mean 100 years ago, but nowadays the "past" seems to be much more like 20 years ago), Stats education was mainly based on theory: you needed to understand distributions, tests statistics, and all then in a theoretical manner, using a rather theoretical point of view.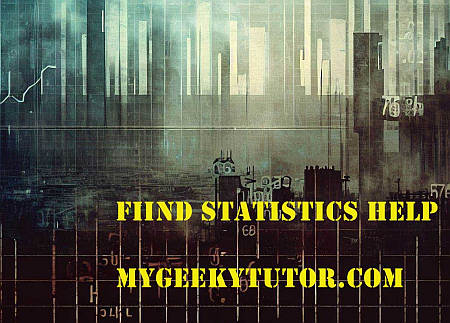 And consequently, all assignments and tests were more theoretical based, even with proofs (a word that undergrads dread).
Nowadays, Stats tend to be more experience based, in the form of labs and experiments, attempting to reach a student's mind through a sensorial channel in aims to destroy most of the prejudice wall that students put in front of anything that looks like math.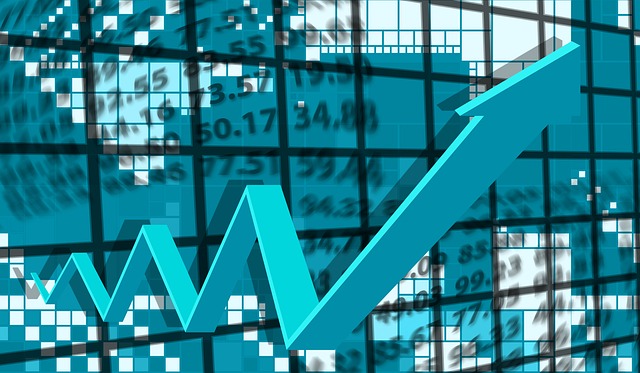 Transition between the two systems
So now students are confused. Now it is a mixed of theory and practice. Back in the day, when it was about solving a stats homework assignment, students would contact some stats tutor who was really good with solving the textbook problems and they would be happy, because they would solve the urge, which is completing their assignments on time.
But now it is more complicated: It is not just about theory, it is about a certain way it is done, on a certain platform, that has specific rounding requirements, that has specific formatting requirements.
I mean, really, now it is all about lots of idiosyncrasies, very specific for each students situation. Consequently, not all stats tutor will be able to help everyone.
Now students need to deal with dozens of platforms (Blackboard, MyStatslab, MathXl, OpenStats, etc), and they are truly different. So no wonder now it is harder to find tutoring help, or at least help that is effective and efficient.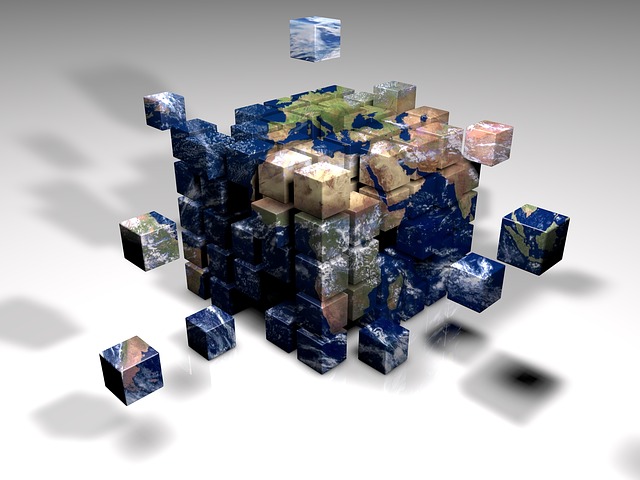 Toward Smarter Platforms: The Necessary Step for a Better Education
Students are students and they will always need help, in Stats and other math subjects. The way they get the help they need will change, but ultimately, things will evolve to how things are done currently.
Today, I think that students have their best shot at using online services, or any service that will pool lots of experts, for that matter. That way, there is a better chance to find someone with the specific skills required, for the specific platform.
I do have high hopes that the platforms will be become smarter and will be able to provide smarter preparation tools, as well as smarter grading algorithms. Right now, their preparation tools are very limited and based on templates, which reduced its capabilities.
Also, grading is quite deficient, as it tends to be quite dependent on formatting and rounding. I expect to see new platforms surfacing in the upcoming years with less emphasis on template and answer-types that do not boost creativity.
Summarizing: Final Tips
1. You should Focus on understanding concepts and theories like probability, hypothesis testing, and regression rather than just memorizing formulas
2. Do lots of practice problems and work through examples from your notes, textbook, and online sources. Try explaining statistical ideas and solutions in plain language to reinforce your knowledge.
3. Make cheat sheets of key terms, formulas, and procedures for handy reference. Use visual study aids like charts, diagrams, and flowcharts to map processes.
4. Attend professor office hours and tutoring sessions for extra help understanding tricky topics. Don't cram right before exams - space out your studying over days or weeks. Get enough sleep and take breaks when frustrated. Finding a study buddy can help enormously too. With the right studying strategies, you can master challenging college statistics courses.
Our company offers quality and prompt Statistics Homework Help Online.



We offer personalized help for any kind of Statistics subjects including Elementary Statistics, Business Statistics, Biostatistics, Probabilities, Advanced Statistics, etc.



Our service is convenient, efficient and confidential. We can solve stats problems for you.



We can help you with your EXCEL, SPSS, SAS, STATA, JMP and MINITAB assignments and projects.



Our rate starts $35/hour. We provide a Free Quote in hours. Quick turnaround!





---
Submit your problems for a free quote and we will be back shortly (a couple of hours max). It costs you NOTHING to find out how much it would cost to solve your problems.
Our team is highly experienced in SPSS, Minitab, EXCEL and the majority of the statistical software packages out there. Request your free quote. We a have a satisfaction guarantee policy. If you're not satisfied, we'll refund you. Please see our terms of service for more information about the satisfaction guaranteed policy. See also a sample of our work.
---
Why we can help with your Stats?
Experience
We have successfully help customers online for more than 10 years now
Statistics Expertise
We can do handle any type of statistics analyis/homework/questions. Our tutors have real expertise, and big majaority of our customers are returning customers
Step-by-Step Solutions
We provide detailed, step-by-step solutions, and we strive to provide exactly what our customers want.
Free Quote
E-mail us your problems, we will review them and promptly come back to you with a free quote
Very Competitive Prices
We strive to provide the best possible prices for our services
We take pride of our work
Our tutors take pride on the work we do. We diligenty do work for our customers, and put great attention to details striving to always provide a great final product
and more...
Prices start at $25 per hour, depending on the complexity of the work and the turnaround time
You can
e-mail us
your problems for a free quote.
---