Should I Ask Someone to Do My Statistics Homework?
Well, I know the feeling. You are feeling super stressed, you have million things to think about, and you really, truly don't have time to work on your Stats homework. I understand that pain, you feel desperate and you really do not have the time.
But, you need to start being honest with yourself: if you are in a position where you need to ask someone to do your stats homework for you, then you have likely reached a point in which it is not about not having the time to work on it, but it is that even you had the time, you would not be able to complete, because you have fallen behind.
Our company offers quality and prompt Statistics Homework Help Online.



We offer personalized help for any kind of Statistics subjects including Elementary Statistics, Business Statistics, Biostatistics, Probabilities, Advanced Statistics, etc.



Our service is convenient, efficient and confidential. We can solve stats problems for you.



We can help you with your EXCEL, SPSS, SAS, STATA, JMP and MINITAB assignments and projects.



Our rate starts $35/hour. We provide a Free Quote in hours. Quick turnaround!





Paying someone to do it only buys you time
That is it. In reality, you got to a point where you are not able to work on your homework not only because you don't have time but because you simply cannot do it yourself. So then, once you understand that (if that is the case), then you will realize that by paying someone to do your stats HW you are only buying time, but you are not addressing the bottom of the problem.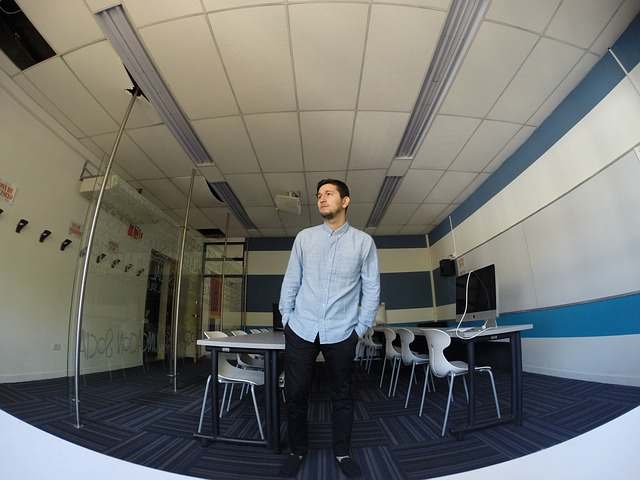 Either you have to improve your time management skills, of if you need to build up your understanding of the concepts, you need time that you don't have, and you will do your best to secure some help. But again, not even the best statistics homework help service will solve the bottom of the problem.
Last Minute solutions are seldom durable
Yes, hiring someone to help with will get you out the pickle, but then you will have another homework, and then a test, and then many tests for many courses, and at some point you will have to face the problem. Paying someone buys you time, but not forever.
The best strategy is to go slowly, but consistently: say you hire someone for emergency help, it would not be a bad idea to retain that person/tutor to get help or some kind of tutoring on a frequent basis, so that you don't get stuck with your academic responsibilities at the last minute. Plan ahead and work on your assignments little by little, even if it is with the help of a stats tutor.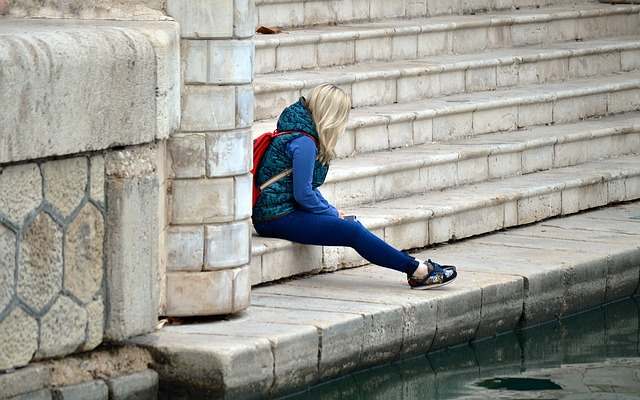 Easy Comes, Easy Goes
Easy solutions are not always durable. If you consistently get someone to do your homework, then you will start depending on them for more and more things. Then you will want someone to do your stats project and things like that. Ideally, work with a tutor but also try to understand the work that the tutor does with you.
There is no doubt that is comfortable to have someone else do the work for you, but in the long run, that may lead you to pass a class without understanding much of the contents. So, if you are going to work with someone, at least make sure that you are studying the material and solutions that your stats tutor is providing you with.
---
You can send us your statistics homework problems for a Free Quote. We will be back quickly with our very competitive quote. So, it costs you NOTHING to find out how much would it be to get step-by-step solutions to your Stats homework problems.
Our experts can help YOU with your Statistics HW. Get your FREE Quote..
---