What are Your Options to Get Statistics Homework Help Online?
There is nothing worse than starting a new semester and then have a couple of weeks lapse after the classes have started and realize that you haven't kept up with your Stats class, and you are hopelessly lost. You start wondering "how am I going to do my statistics homework??". Fear not, you are not alone.
Every semester, thousands of students lose pace of the material that is covered in class, will need to look for help. A stats tutor would be an appropriate source of help, but that is not the only one. Indeed, many students disregard one of the first steps they should try to follow, which is: hit the library. In the library you will find complete collections of Stats book with all the information you need, consolidated in one place.
Many students tell me that they try to go online and look for information, and they always get fragmented answers. If you decide to try to improve and catch up in your stats on your own, I highly recommend to pick a book, and take it from there.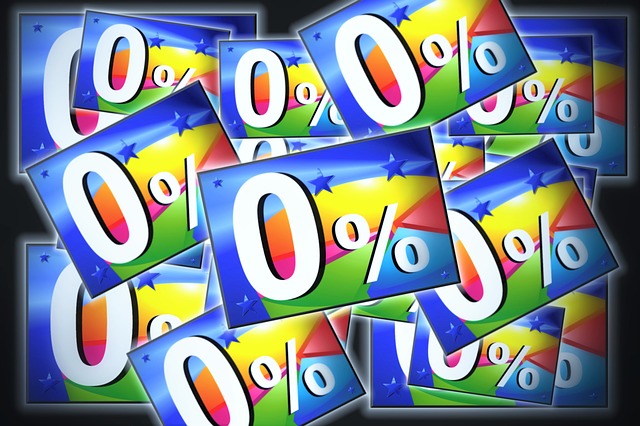 Best Sources of Statistics Help
In the previous paragraph I discussed the alternative of teaching yourself stats, but that does not work too well for everyone. Some students will need an extra boost, some extra guidance an expertise to get accurate statistics homework answers. There is no mystery about that. Indeed, if a student is falling behind in their class, it is not that likely that he or she will be able catch up by reading a book (can happen, but it is not the most likely situation).
The best option is to seek assistance from a real expert, someone with proven Stats skills, that has enough experience to help you through. Many people find comfort in using the services of a local stats tutor, in hopes that working with someone face to face will improve their chances of success. But that can be so or not. It really depends.
Sometimes, your local tutor will be less than motivated to make you learn fast (so to not to lose a customer). Also, local tutors may be more expensive than the online counterparts since local, face-to-face tutors need to factor for commuting time and other factors.
Online Stats Tutors
In my opinion, this is the best option: Tutors don't have to commute (they work from their computers, in their living room), you don't have to commute and there much less waste of time, when compared to your local tutor. All these conditions, when put together, end up in online tutors being a cheaper option. And when you have a lots of hours of help with stats to cover, saving in the by the hour rate (even if small), will amount for large savings in the long run.
The decision is yours, and don't take what I say literally. It is perfectly valid for you to maybe think that a local tutor is the best option. And it may be so for you. And it is up to you to decide what is the best option that maximizes your chances to make a grand comeback in that slippery stats class.
Our company offers quality and prompt Statistical Homework Help Online.



We offer personalized help for any kind of Statistics subjects including Elementary Statistics, Stats 101, Business Statistics, Biostatistics, Probabilities, Advanced Statistics, etc.



Our service is convenient, efficient and confidential. We can solve stats problems for you.



We can help you with your EXCEL, SPSS, SAS, STATA, JMP and MINITAB assignments and projects.



Our rate starts $35/hour. We provide a Free Quote in hours. Quick turnaround!





---
Submit your Statistics Homework problems for a Free Quote and we will be back shortly (a couple of hours max). It costs you NOTHING to find out how much it would cost to solve your problems.
We can help you with your Stats homework, including all kinds Stats assignments requiring SPSS, Minitab, EXCEL and the majority of the statistical software packages out there. Request your Free Quote. We a have a satisfaction guarantee policy. If you're not satisfied, we'll refund you. Please see our terms of service for more information about the satisfaction guaranteed policy. See also a sample of our work.
---
Why we can help with your Stats?
Experience
We have successfully help customers online for more than 13 years now
Statistics Expertise
We can do handle any type of statistics analysis/homework/questions. Our tutors have real expertise, and big majority of our customers are returning customers
Step-by-Step Solutions
We provide detailed, step-by-step Stats solutions, and we strive to provide exactly what our customers want.
Free Quote
E-mail us your problems, we will review them and promptly come back to you with a free quote
Very Competitive Prices
We strive to provide the best possible prices for our services
We take pride of our work
Our tutors take pride on the work we do. We diligently do work for our customers, and put great attention to details striving to always provide a great final product
and more...
Prices start at $35 per hour, depending on the complexity of the work and the turnaround time
You can
e-mail us
your Stats problems for a free quote.
---