SPSS Statistics Help: Do I Need to Be An Expert to Use SPSS?
The quick answer is "No". Although, the long answer is a bit more complex than that. SPSS, such as majority of other software packages requires some hours, if not more than that, of training before even being able to conduct the most basic operations. That comes to no surprise. Even a supposedly simpler package, like Excel or Minitab will need of some effort and study to get started.
But, as I will explain more in detail later, these hours that you need to put out to be able to use reasonably proficiently your SPSS, without any help, not only involve the mechanics of the software but it also involves having some moderate understanding of the Statistics tests that you want to conduct. Yeah, I know, it'd be great, but it will not happen: SPSS won't explain to you the meaning of the outputs it deliver, it is up to you to understand them.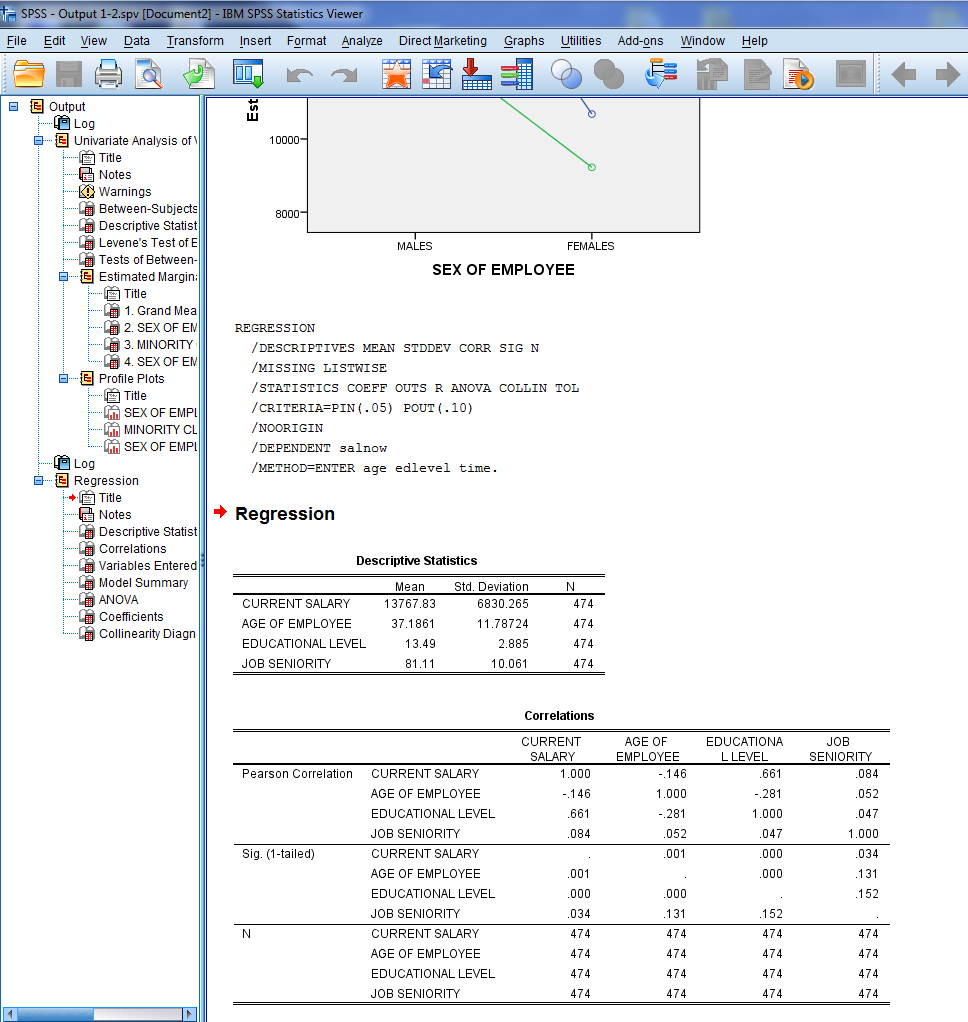 What To Do Next?
My advice to anyone wanting to learn how to use a piece of software, be it a statistical one or of any other nature, is to practice with it. At the beginning you will need to probably watch some Youtube tutorials to get started with the features of SPSS. There are many basic uses of SPSS in statistics that you will be able to learn watching a 10 minutes video. But there are other things that are more complicated, and will definitely require more expertise.
One thing that will notice from those SPSS tutorials in Youtube is that they mostly cover the basics of SPSS itself and they typically left aside all the statistical content, which may not be of real help for students. I mean, don't take me wrong, it is extremely useful to learn about the mechanics of SPSS, but YOU WILL NEED to know Statistics to correctly interpret the results its delivers.
Do I Try to Cover the Stats Material First, or Jump First into SPSS?
Both. Really. It depends. Sometimes, you are attending to a well structured course in which the SPSS labs and the content is correctly intertwined, and things flow seamlessly. This is, you go advancing with your Stats knowledge (normal distribution, t-tests, ANOVA, etc) and your SPSS knowledge (inputting data, use menus, use syntax, interpret results) hand to hand, which I think is the ideal setting.
But sometimes, and it happens more often than we would like, you have a SPSS homework assignment you need to work on, but you are completely lost because you haven't been given the tools or training to work on it. I know, sometimes instructors tend to think "Students will go online and will watch some tutorials and they will find out how to do this SPSS hw". And to a degree, that could be the right thing to do.
But on the other hand, it can be extremely intimidating to start using a software for the first time. I think in the end is about being clear with the students from the beginning: There should be clarity whether or not there will be instruction on how to use SPSS, or whether students will be on their own and may be in need of an SPSS expert to help them fill the gaps.
We provide
SPSS Help for Students
, at any level!
Get professional
graphs
,
tables
,
syntax
, and fully completed SPSS projects, with meaningful interpretations and write up, in APA or any format you prefer.
Whether it is for a Statistics class, Business Stats class, a
Thesis or Dissertation
, you'll find what you are looking for with us
Our service is convenient and confidential. You will get excellent quality
SPSS help
for you.
Our rate starts at $35/hour. Free quote in hours. Quick turnaround!
---
Submit your SPSS problems for a Free Quote and we will be back shortly (a couple of hours max). It costs you NOTHING to find out how much it would cost to solve your problems.
Our team is highly experienced in SPSS work, both with the GUI menus and syntax (indeed, what most people don't know is that most of the power of SPSS is in what can be done with syntax and CANNOT be done through the menus most people use. You can Request your Free Quote. We a have a satisfaction guarantee policy: If you're not satisfied, we'll just refund you. Please see our terms of service for more information about this policy.
---
Why we can help with your SPSS?
Experience
We have successfully helped customers for more than 12 years now
SPSS Expertise
We can do handle any type of statistics analysis/homework/questions that require the use of SPSS in any of its forms
Step-by-Step Solutions
We provide detailed, step-by-step solutions, and we strive to provide exactly what our customers want.
Free Quote
E-mail us your problems, we will review them and promptly come back to you with a free quote
Very Competitive Prices
We strive to provide the best possible prices for our services
We take pride of our work
Our tutors take pride on the work we do. We diligently do work for our customers, and put great attention to details striving to always provide a great final product
and more...
Prices start at $25 per hour, depending on the complexity of the work and the turnaround time
You can
e-mail us
your problems for a free quote.
---