What Are The Things You Need to Look For in a Statistics Homework Doer?
If you are looking for someone to work on your Statistics Homework with you, or for you, there are several things that you need to look for. Specially nowadays where the supply of helpers you can find seems to be infinite, you can be picky, and you should.
Back in time, say by year 2005, the idea of having a Stats tutor work for you, and get his or her help with your assignments was pretty standard, but cumbersome: You needed to check the paper, maybe some classified ads and you would ring a tutor and get into an agreement to meeting. The tutor had an hourly fee, which typically included the cost of commuting and things like that. So it could be hefty.
Then it came the massiveness of the Internet, and little by little, Stats tutors starting offering their services, but at the beginning there weren't that many of them (one of them was MyGeekyTutor). But in time, people got used to using online stats tutors, because it was more convenient, and typically, less expensive than a face-to-face tutor.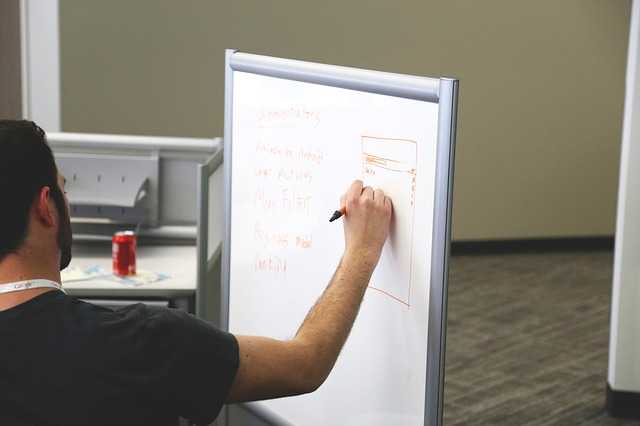 >
You Have a Lot to Choose From
So now, you will find a zillion people trying to sell you statistics homework services, but you got to be careful, because not all services out there are reputable, let alone trustable. I hear a lot from my clients that come to me for the first time that they just had a terrible experience with some online stats tutors: they were expensive and top it off, the work provided was plain wrong. That sucks, naturally.
But fear not, there are some very good places where you can get good help from. Here I do a shameless plug: we are https://www.mygeekytutor.com have been helping students with their stats since 2005, to get excellent results. But there are also other places if you don't find with us what you need, and I will show what to look for in your search.
Things You Need to Look For
You need to make sure that the website is reputable. That is crucial. Do a Google search of the name of site and check if there are negative comments about the service. Check Facebook. When people do not like a service, they tend to leave negative comments.
Then you should take a look at the website. When was the site created? You can check at domain-tools.com to see when the domain name was created. I am not saying that they are not necessarily not trustable, but you should distrust sites with less than 10 years only. Lots of sites do really poor work, they sink with negative reviews, and they simply start over with a new name. Be aware of that.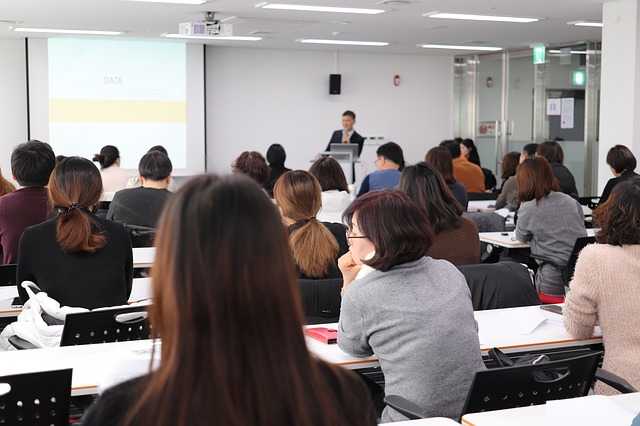 >
Things You Should Avoid
Avoid sites that look unprofessional, or unfinished. Check the grammar of the site? Are they native English speakers? What kind of terms of they have. Do they have a satisfaction guaranteed policy? Send them an e-mail to ask them about their service. Do they respond promptly? You will want to avoid sites that do not respond quickly, because that is a clear indication that they may be careless with the deadlines. Are they cordial, prompt to address your concerns, knowledgeable? If not, you should run.
Is it Worth it?
Before you ask someone to do your statistics homework for money, you need to think of the consequences of it. Yes, it may help me get out of a problem for short while, but is it the solution to my problems? Will I learn my stats if I do so? Some people will take the right approach. They hire someone to get stats solutions that then they will use to learn the process, and ultimately to study. That can be very useful.
On the other hand, if you do it only to submit someone else's work, it could bite you in the end, because you will not really learn anything. So you have to question yourself: How are you going to pass your test? How are you going to be able to go along your next statistics class, which will assume that you learned these things that you did not learn? It is a tough call, and it would be convenient for you to think clearly to really know why are you doing it.
Summarizing
If you are decided to look for a statistics homework solver, you have to make sure you consider this
• The website you use is reputable and trustable, and they have been online for a while
• There are no bad reviews about in social media or other channels
• They have a satisfaction guarantee and refund policy in place
• They are prompt and knowledgeable, and easy to reach. They need to communicate in fluid English
• You know well why you are doing it. Ideally you are doing it to learn from the answers you will be provided with.
Get Quality Statistics Homework Help. We can help you with any Stats subject.


Our rate starts $35/hour. Results Guaranteed. Quick turnaround!



---
You can send you Stats homework problems for a Free Quote. We will be back shortly (sometimes within minutes) with our very competitive quote. So, it costs you NOTHING to find out how much would it be to get step-by-step solutions to your Stats homework problems.
Our experts can help YOU with your Stats. Get your FREE Quote. Learn about our satisfaction guaranteed policy: If you're not satisfied, we'll refund you. Please see our terms of service for more information about this policy.
---