Why Are the Elementary Statistics Classes the Ones Where Students Need the Most Help With?
By personal experience, I can safely say that I see more students get lost in their Stats 101 classes than in more advanced courses. That is clearly no random fact, and indeed in spite of being counterintuitive, it is rather a expected fact.
In their first elementary stats class, students probably come fresh out of high school, with some sort of glaring naive sense of thing as well as immature mathematical brains.
College is a strong experience for most incoming freshmen, as it represents a complete systemic change for students, to a completely different regime, with a completely different orientation.
High school kids are used to be guided, directed and to not to be self-sufficient, so it is not surprising that they go through hard times, considering the nimble pace at which things move forward in college.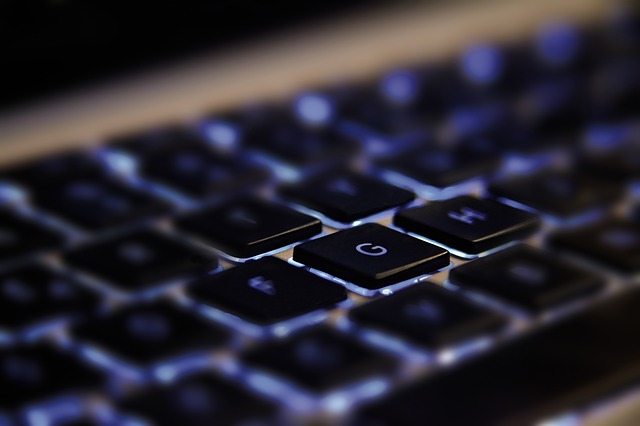 Stats 101, Why Are You So Mean to Me?
So, we have already argued why it makes sense that students in elementary stats classes will need more help than those in advanced stats courses, but that tells us a clear story about why curricula should be designed in a different way.
Or instructors should teach the material using a different approach. Or the textbooks could be more interactive. But, reality is that none of that is going to happen. College stats curricula is mammoth, that resists to change as quick as needed.
There are ways in which we could conceivably teach elementary stats classes with such a degree of pedagogy, based on examples, that it would hard for someone not to understand the material (assuming that a person is suited to the level that college stats requires).
But such an effort would require of too many man-hours to be feasible. So, back to square zero.
I Need Help, What to Do?
The end result of the current system is that many students will look around for help with their elementary statistics homework, and they will not look for help from the teacher, because there is already a gap in there.
Students will trust more someone who they can see as their peer, like possibly your graduate assistant (or teaching assistant, whatever is called at your school). But there won't be much luck either way, because the G.A. will follow the official doctrine. Students will need a fresh perspective, and they will go for it.
Often times the problem goes beyond the fact of getting a stats tutor, which you can get easily (a very good one if are willing to pay the ongoing rate). The problem is that the students will look for stats help as a remedial way, and not to reach a higher understanding of the subject.
They will ask their tutor "show me how to solve this problem", in aims to understand the way the teacher did, without considering that it was that kind of way of doing things that got you lost in the first place. That's why I recommend to really use the services of a stats tutor to enhance your view rather than trying to stick to the why your teacher did.
Our company offers quality and prompt Elementary Statistics Homework Help Online.



We offer personalized help for any kind of Statistics subjects including Elementary Statistics, Business Statistics, Biostatistics, Probabilities, Advanced Statistics, etc.



Our service is convenient, efficient and confidential. We can solve stats problems for you.



We can help you with your EXCEL, SPSS, SAS, STATA, JMP and MINITAB assignments and projects.



Our rate starts $35/hour. We provide a free quote in hours. Quick turnaround!





---
Submit your problems for a free quote and we will be back shortly (a couple of hours max). It costs you NOTHING to find out how much it would cost to solve your problems.
---
Why we can help with your Stats?
Experience
We have successfully help customers online for more than 10 years now
Statistics Expertise
We can do handle any type of statistics analysis/homework/questions. Our tutors have real expertise, and big majority of our customers are returning customers
Step-by-Step Solutions
We provide detailed, step-by-step solutions, and we strive to provide exactly what our customers want.
Free Quote
E-mail us your problems, we will review them and promptly come back to you with a free quote
Very Competitive Prices
We strive to provide the best possible prices for our services
We take pride of our work
Our tutors take pride on the work we do. We diligently do work for our customers, and put great attention to details striving to always provide a great final product
and more...
Prices start at $35 per hour, depending on the complexity of the work and the turnaround time
You can
e-mail us
your problems for a free quote.
---