Statistical Quiz: How to Successfully Prepare for them
Students only feel the heat when they get closer to a stats quiz or an exam. Before that, they feel probably confident, they have been doing well. For the homework, most have been working with study groups, or some have worked with a stats tutor. So it is a don't worry, be happy situation.
But then the prospect of the quiz or test becomes way scarier. HWs are open-book after all, and stats quizzes aren't. Also, HWs allow you plenty of time to ponder and think, whereas the quiz or test is time constrained. Scary.
Being nervous and feeling the heat is a good thing after all, because it forces you to take action. I much prefer a student who gets scared at the time of facing their first statistical quiz, rather than someone who finally takes action before a final exam.
Then it is really late to take action: too much pressure is on, too much of good performance is needed, at the worst possible time. So if you are going to take just one advice from this tutorial take this one: don't wait until it is too late. If you are feeling lost in your stats class, do something quick.
Get Quality Statistics Homework Help. We can help you with any Stats subject.


Our rate starts $35/hour. Results Guaranteed. Quick turnaround!



What Steps you should take for preparation
One of the things I always recommend to do first is to collect previous Statistics quizzes with answers. Seeing how problems are worked out, with full details is one of the best ways for you to learn. Seeing how it is properly done will definitely boost your confidence and will improve your performance.
Notice that this is not usually the same as working with the quiz answer key. Knowing which option is correct is one thing, but knowing how to solve the problems, what are the steps and how to do the write up is a different thing.
When I say get the answers, I mean to get the answers to sample statistics quizzes will all steps. That is usually provided by your instructor, but they commonly will give something like that out for midterms and final exams, not so much for quizzes.
If you have answers only, it would perhaps be a good idea to hire a stats tutor to solve the problems for you, making sure that all steps are shown. That will make an excellent beginning for your preparation.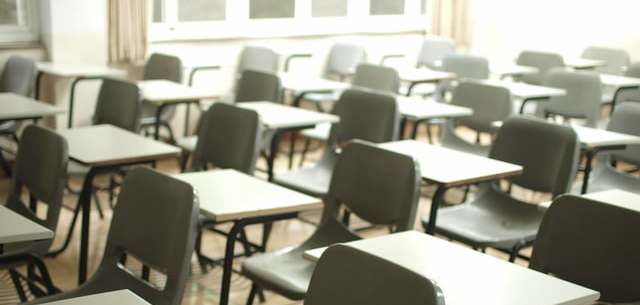 Will college Stat quizzes be harder than those I had in high school
Well, not everyone is fortunate enough to have taken Stats in high school. If you did, you have part of the work done, but a college class will likely be more difficult than a high school class. So, if you took Stats in high school (possible an AP class), don't get over confident that you will automatically do well in your college stats.
For college stats quizzes you will likely cover more material, with more conceptual contents, and probably more stringent and difficult tests, so be prepared.
I mean, I am not saying that you don't have some advantage if you have taken an AP Stats class, what I am saying is that is not automatic that will pass college stats just because of that. You will have to do the work still, but chances are you will have a better overall understanding.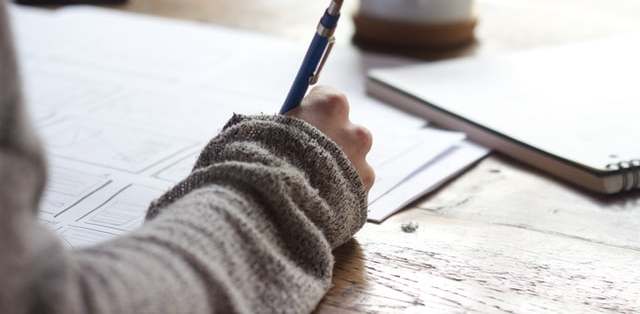 Summarizing, what you should do to prepare for your statistical quiz
The first quiz is usually the first alarm that things are not going well, if you are falling behind in the class
The quiz will be the first squeeze you will have, on a time constrained setting. That can definitely make you nervous
Start early. It is better to get nervous and take action before the first quiz than doing it before the final exam, where perhaps there is not much to do.
Work with sample stats quizzes with answers. Work out the problems using sample step-by-step solutions. Answer keys only help so much, get a hold of fully worked out solutions.
Hire stats tutor if you need to. Don't wait until it is too late.
---
You can send you Stats homework problems for a Free Quote. We will be back shortly (sometimes within minutes) with our very competitive quote. So, it costs you NOTHING to find out how much would it be to get step-by-step solutions to your Stats homework problems.
Our experts can help YOU with your Stats questions. Get your FREE Quote. Learn about our satisfaction guaranteed policy: If you're not satisfied, we'll refund you. Please see our terms of service for more information about this policy.
---