Need a Statistics Tutor? You are not alone
Many circumstances in life can bring academic difficulties. The potential list of reasons is endless, and in truth most cases have a valid justification. I say this because students may feel bad that they need to get external help from a Statistics tutor.
The point is not to judge yourself to harshly as to why you are in troubles now. The most important thing is to work on a solution, rather than lamenting to be in the situation you are in. Now is the time to evaluate your options and to think strategically in order to make the best out of bad start.
Chin up! Passing Stats is absolutely doable, it is all about being strategic focusing your time on working of sample problems with the aid of a tutor. You need to cut to the chase and concentrate on what has the highest likelihood to bring results.
Get Quality Statistics Homework Help. We can help you with any Stats subject.


Our rate starts $35/hour. Results Guaranteed. Quick turnaround!



Real Tutor or Statistics tutor app?
The first executive decision you need to make is where you will get your help from. Technological kids of today will try to find some statistics tutoring app hoping that some Machine Learning sorcery will get them out of troubles. Unfortunately we are there yet (but we may be there soon).
Other kids of today will to Reddit or Discord and they will post their questions, or they will post a blank statement like "can anybody help me with my stats"? What did we say above?? We need to be strategic. Don't waste your energy with blanket requests for help, because that will not do it.
People in online public forums (ok, platforms, not forums, forums sounds too old) have their own troubles and it is not in any way a priority for them to help a random guy crying out for help online. Be practical and spare yourself the hassle.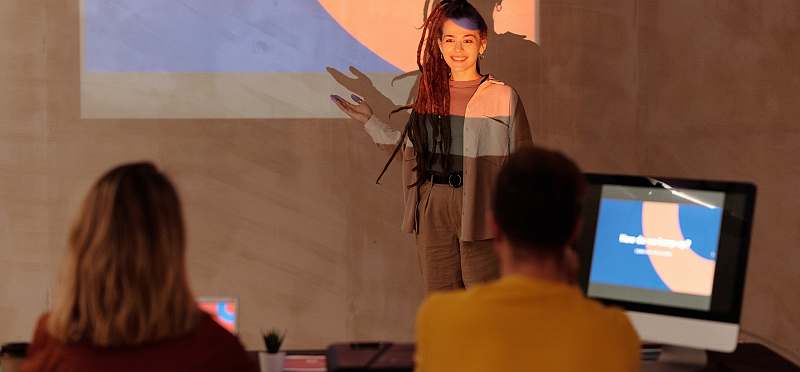 Getting Statistics help for students online or presential
As an executive action, you will have to decide whether you hire a face-to-face tutor who will work with you presentially, or you will have to hire a stats tutor online. Either of these options will definitely cost money, but that is your best option.
If you cannot afford a stats tutor, then you will likely have to hit the library and find some study partners. But forget about wasting time online asking for help for free, because you will just get frustrated with the search.
I would recommend secure the help of a tutor that you like and to keep working with that person. The reason is by experience, not all tutors are a good match for all students. If you find a tutor who gives you what you need, you should retain that person.
Should I find a Statistics tutor near me?
Well, that would be ideal, to have a presential tutor who lives near me. Now, the issue is, presential tutors will have to charge more because they probably a bit more overhead at in terms of time (commuting, etc).
The technological elements available today make online sessions to be completely seamless, and a tutor can share her screen, can send solutions by e-mail. Maybe this did not seem feasible 10 years ago, but today online tutoring is more feasible than ever. And from my own experience, many students nowadays prefer virtual stats tutoring that presential.
The strategic part is to put in order of priority what your preferences are, and you should secure what is best for your within what you can afford. If what would be best for you is not currently affordable, move to the next best thing. Be systematic and strategic and you will succeed.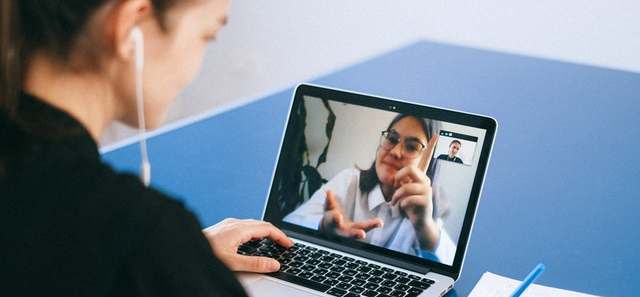 What is a better a Elementary Statistics Tutor or an Advanced Statistics one?
You should evaluate what is that you need, if you are having troubles with a Stats 101 class, an elementary statistics tutor will do, but likely you will need a different kind of tutor if you are actually taking an advanced statistics class.
Ultimately, when prospecting for tutors you should let them know what you are covering in class, what is your textbook and the tutor will know immediately if he or she can help. That should be your starting point, of the search, telling them EXACTLY what topics you need help with
Summarizing: What to do when you need a statistics tutor?
Be strategic. If you are falling behind in class for while and you have little time until the test, you will have to stick to a good strategy
Focus your energy on the tasks on hand, don't waste time with accessories.
Don't waste time in public online forums. Your best bet is to hire a tutor, either presential or online
If you cannot afford a tutor, hit the library with a study partner, and PRACTICE A LOT with sample stats problems.
---
You can send you Stats homework problems for a Free Quote. We will be back shortly (sometimes within minutes) with our very competitive quote. So, it costs you NOTHING to find out how much would it be to get step-by-step solutions to your Stats homework problems.
Our experts can help with your Stats. Get your FREE Quote. Learn about our satisfaction guaranteed policy: If you're not satisfied, we'll refund you. Please see our terms of service for more information about this policy.
---