Really Need a Statistician Online? You got it
The semester (or quarter depending on your school) moves forward relentlessly, and there is one thing that you have certainty of: You are taking this Stats course, which started kind of easy with graphs and basic stuff, but got more convoluted as time went by.
Then you told to yourself "I will catch up soon, no problem". That was a blanket statement that served its purpose for several weeks, sweeping the dust under the rug. But then, the facts became overwhelming: your grades started to drop, your confidence started to falter.
The beginning of the end of the semester after Spring break really causes havoc for many students, because ALL your pending stuff comes together to collect from you. They tell you "No more LATER, it is NOW". And things can get a bit overwhelming.
Get Quality Statistics Homework Help. We can help you with any Stats subject.


Our rate starts $35/hour. Results Guaranteed. Quick turnaround!



Finding a Statistician near me
Then the pinch comes. You realize you are behind in your homework, you have a Stats midterm (or a final) the week after, and you are really, really not ready for. You already got enough with the other classes you are taking. You start thinking should have not taken four classes this semester. But you had to.
Finding a stats tutor, or even better a statistician near you (you figure that to help you out you will need a statistician, a plain tutor may not suffice) proves to be difficult. The closest statistician you find is your instructor, who is already helping you during office, but that is not working either.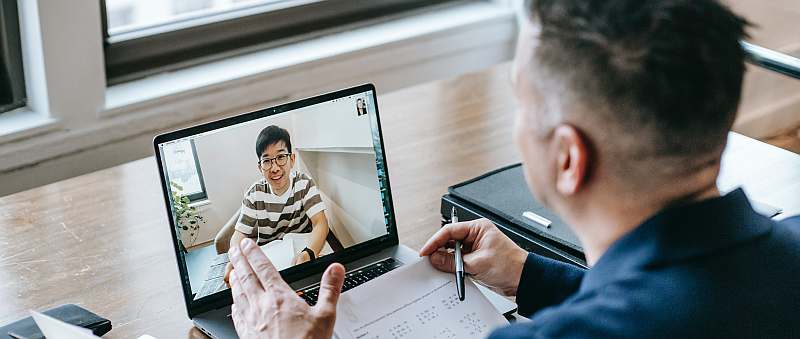 Then you analyze the online option, but you think it would be hard to decide on a trustable stats service. You have some referrals from your friends for someone very trustable, but now you are in analysis-paralysis mode, because you think now it is all too late to hire a good statistician, even you try to find one online.
Light the End of the Stats Tunnel
Your story may differ from what I am narrating, but maybe not by too much. Maybe there are extra pressing personal circumstances, or even some specific academic circumstances. But one thing I can tell you: the stress you could feel under those circumstances is REAL.
At that point you really have to collect yourself and take the first step which is contacting someone to help. Yes, you have to do it, as when you get someone working with you, most of the heavy weight will be lifted immediately. Even if it is an in person tutor, or a statistician online, the moment you start working with them things will calm down a whole lot.
You will see things more clearly, and you will get advice on what your next steps are. You see, from my experience, what kills you is not knowing what to do. Then you get anxious and then you know even less what to do. Working with someone can really help you break that cycle.

You Finally Hire a statistician online
Good for you, I really mean it. Get out of a statistical pickle can seem complicated, but there is always a strategy. Working with a statistician will give you the best chance to see the best route to take. You will find yourself taking the path that will maximize your chances.
Succeeding in a statistics class depends a lot on devoting time to it, but also there is a great deal of strategy to do certain things and to avoid doing other things, especially if you are the type of student that exhibits some kind of math anxiety, of any degree.
Strategy is a crucial element to pass a statistics class, to do the research for a dissertation, or for any academic statistics work. The best advice I can give you is to not to leave it for too late down the line, because all those things you leave behind and postpone for later will come all together to knock your door and you will see outside a weird looking creature saying "Hi, I am your stats anxiety and I am coming to pay you a visit".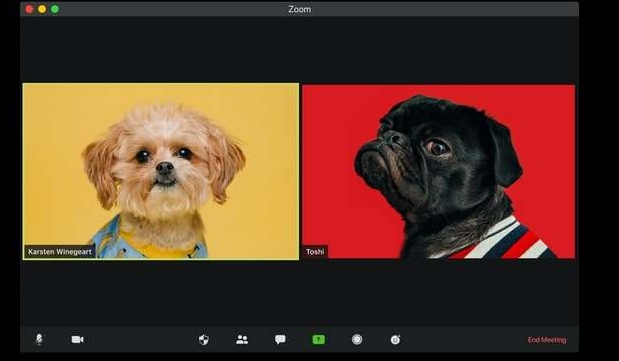 Summarizing: Do I need to find a statistician?
Students tend to postpone catching up with a stats class until it may be too late


Plan ahead with time, and if you are getting lost with your Stats class, hire a statistician right away


The earlier you start, the better your chance to pass your Stats class


If you cannot afford one, your best shot is to try to find a study if that suits you


Statisticians online can be extremely convenient. Look for referrals to find a reputable one.


---
You can send you Stats homework problems for a Free Quote. We will be back shortly (sometimes within minutes) with our very competitive quote. So, it costs you NOTHING to find out how much would it be to get step-by-step solutions to your Stats homework problems.
Our experts can help with your Stats. Get your FREE Quote. Learn about our satisfaction guaranteed policy: If you're not satisfied, we'll refund you. Please see our terms of service for more information about this policy.
---